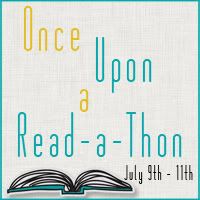 Ugh, so yesterday I didn't read as much as I wanted to. Just a chapter or two of Wizards at War by Diane Duane. Let's see if I can do a better job today!
What is your most anticipated book for 2012?
(It can be an upcoming release, or one that's already been released.)
This for the most part is an easy question. I've been waiting patiently for the past two years for City of Swords by Mary Hoffman (I believe this one will be released sometime next month, I haven't checked the date yet). And not so patiently for the past six months or so for The Traitor Queen by Trudi Canavan (another one that will be released next month).