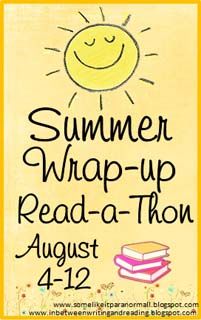 I didn't get too much reading done yesterday. I guess that's what happens when I have something much better distracting me (Kingdom Hearts 3D, granted it's only better because I haven't finished it yet).
However
, there is something I've been wanting more than Kingdom Hearts, it's
The Traitor Queen
by Trudi Canavan, which I got a copy of yesterday. Good bye Kingdom Hearts, and all the other books I planned to read, I have to finish this book first before I can think of going back to you.